La Villa l'Arche
A true haven of peace, with the ocean at the end of the garden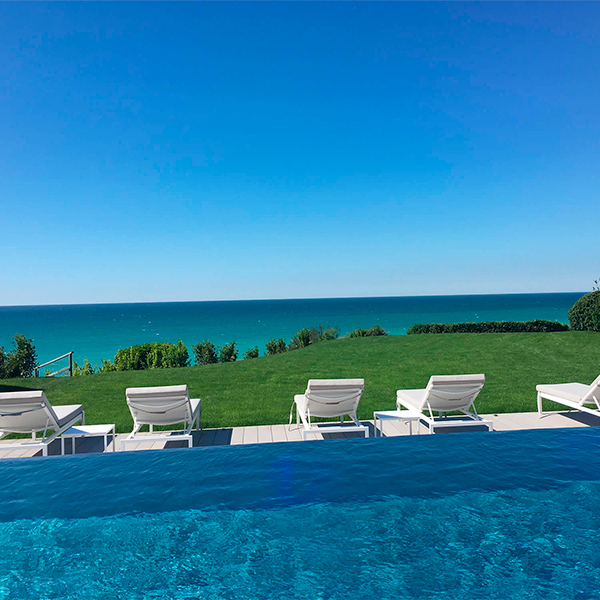 Discover
La Villa l'Arche
Whatever the weather or the season, the pleasantness of the ocean's beaches and the local culture of the Basque Country combine to create an abundance of activities.
The region's most spectacular golf courses (Golf du Phare in Biarritz, Golf d'Arcangues, Chantaco, etc.) are close to the hotel, as is a coastal path with breathtaking views over the ocean from Bidart to Hendaye.
Learn how to surf the most beautiful waves of the Basque Coast a few steps from the door and take the time to relax and reenergize at the Grand Hôtel Thalasso Spa Loreamar in Saint-Jean-de-Luz.
You are at the heart of the Basque Country, "Ongi Ettori"!