La Villa l'Arche
A true haven of peace, with the ocean at the end of the garden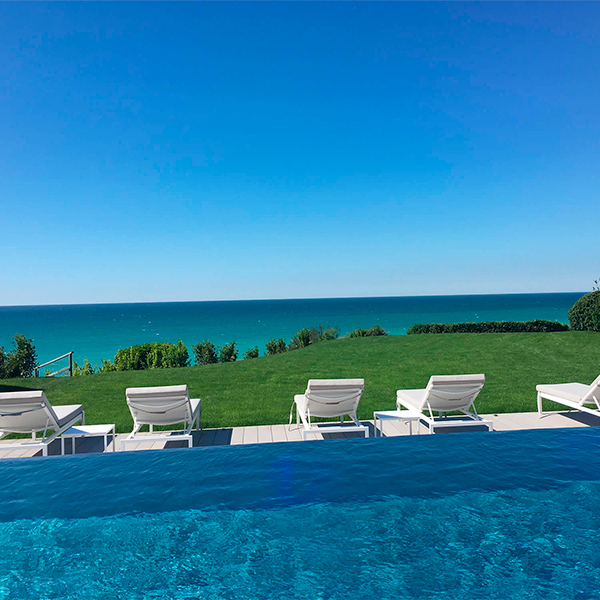 Discover
La Villa l'Arche
Whatever the weather or the season, the pleasantness of the ocean's beaches and the local culture of the Basque Country combine to create an abundance of activities.
The region's most spectacular golf courses (Golf du Phare in Biarritz, Golf d'Arcangues, Chantaco, etc.) are close to the hotel, as is a coastal path with breathtaking views over the ocean from Bidart to Hendaye.
Learn how to surf the most beautiful waves of the Basque Coast a few steps from the door and take the time to relax and reenergize at the Grand Hôtel Thalasso Spa Loreamar in Saint-Jean-de-Luz.
You are at the heart of the Basque Country, "Ongi Ettori"!
Special offers
To fully discover the Basque coast, La Villa l'Arche regularly informs you of its best special offers:
Basque coast discovery pack, weekends for two or with the family, cocktails, seminar and meeting offers, offers to satisfy your every need.
Indulge and take advantage of our special offers for an unforgettable stay!
News
La Villa l'Arche regularly publishes news to inform you about the events organized at the hotel.
You will find the news of the village of Bidart and much more on this page, not to mention all the unforgettable surprises that the hotel reserves to its guests.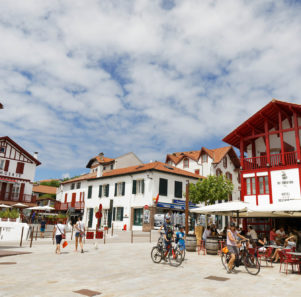 See more